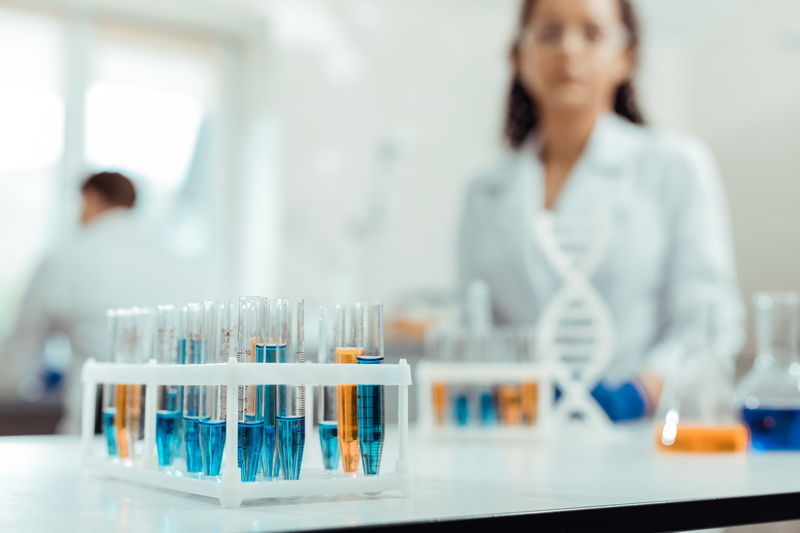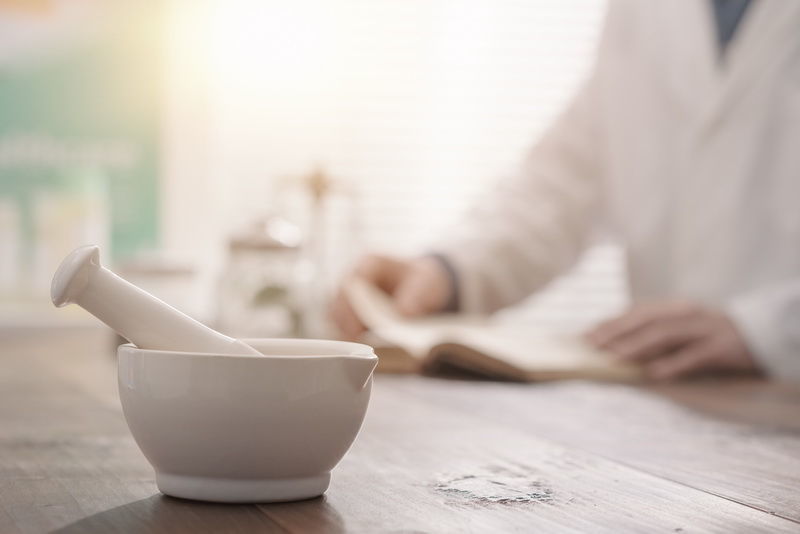 Leading Pharmaceutical Compounding Chemist Australia
If you're a Penrith local and in need of custom made medications, drop in to our Penrith compounding chemist for a range of unique formulations suited to your exact requirements. We specialise in customised medicines ranging from fertility medicine, discontinued products, bio-identical hormones, liquid medications, hair loss treatments and veterinary formulations, just to mention a few.
For more information, search for a compounding pharmacy near me and be sure to look out for Kingswood Compounding Pharmacy in Western Sydney. Feel free to call us on (02) 4721 2752 or visit us to discuss any old favourite formulation or commercially unavailable product to suit your needs.